With these back-to-back rainy days we've been having, we thought it was the perfect weather for a crossword puzzle. 
We know you readers are sharp as a tack and love a good challenge – so we've created a RALtoday crossword puzzle just for you. There are 20 clues all about Raleigh that hopefully won't leave you too puzzled.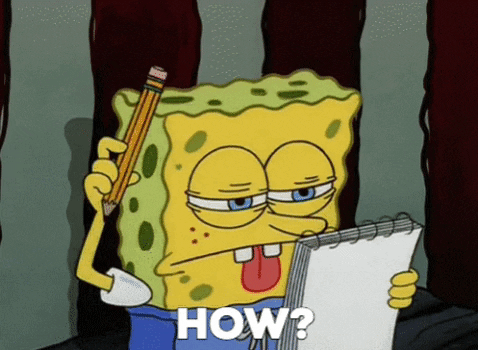 How to play 
Use the puzzle below to start playing
You can also download a copy of the puzzle to print
If playing virtually, correct answers will stay highlighted
To start over, hit "Reset"
Stumped? You'll find all the answers in a newsletter later this week.